Our investment advisory service follows a strict investment discipline while portfolio construction remains highly client centric and focused on meeting the individual needs of our clients. Our approach balances the discipline of the investment process with individual client needs to arrive at an ef...
At the core of our portfolio construction process is a carefully selected group of common stocks that have consistently increased their dividends over a long period of time. Historically, dividends have accounted for a significant portion of total return. In addition, research confirms that companie...
The discipline of asset allocation is at the core of any portfolio management process as it should be given that the decision on how to allocate your investments is a major determinant of portfolio performance. Our approach to diversification is expanded beyond the basic allocation of stocks, bonds...
One of the major detractors of investment performance for private clients can be taxes. Portfolios comprised of individual securities, tax efficient exchange traded funds, municipal bonds and master limited partnerships are among a few ways we assist private clients in keeping more of what they earn...
A successful investment experience starts with a carefully crafted financial plan. Solutions may include retirement, tax, college savings, wealth transfer, and asset allocation. Our approach to financial planning starts with gaining a clear understanding of your financial goals. This is best discove...
Dedicated to helping investors plan and invest for a secure financial future.
Latest Blog Post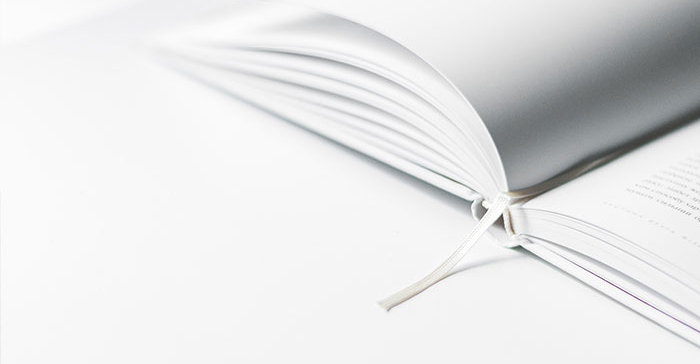 Quarterly Market Review
U.S. equities reached record highs during the quarter with the S&P 500 posting an 18.5% gain for the six months ending June 30, the best first half for the S&P 500 since 1997. Investors cheered the prospects of easier monetary policy from the Federal Reserve and awaited cla...