Our investment advisory service follows a strict investment discipline while portfolio construction remains highly client centric and focused on meeting the individual needs of our clients. Our approach balances the discipline of the investment process with individual client needs to arrive at an...
At the core of our portfolio construction process is a carefully selected group of common stocks that have consistently increased their dividends over a long period of time. Historically, dividends have accounted for a significant portion of total return. In addition, research confirms that...
The discipline of asset allocation is at the core of any portfolio management process as it should be given that the decision on how to allocate your investments is a major determinant of portfolio performance. Our approach to diversification is expanded beyond the basic allocation of stocks, bonds...
One of the major detractors of investment performance for private clients can be taxes. Portfolios comprised of individual securities, tax efficient exchange traded funds, municipal bonds and master limited partnerships are among a few ways we assist private clients in keeping more of what they earn...
A successful investment experience starts with a carefully crafted financial plan. Solutions may include retirement, tax, college savings, wealth transfer, and asset allocation. Our approach to financial planning starts with gaining a clear understanding of your financial goals. This is best...
Dedicated to helping investors plan and invest for a secure financial future.
Latest Blog Post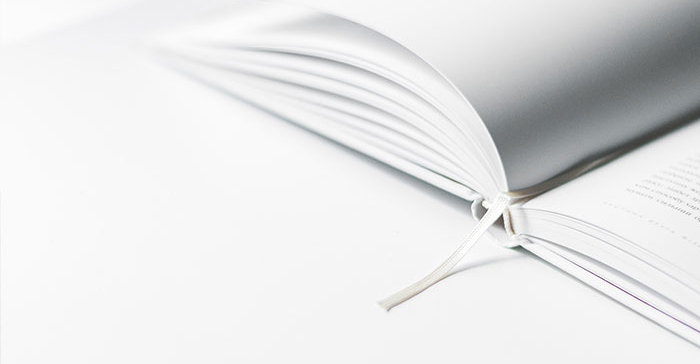 Global equity markets finished the week on a sour note adding to already steep declines for the major averages around the world. The S&P 500 Index for the week shed more -15%, the sharpest weekly decline since October 2008 when the collapse of Lehman Brothers triggered an -18% decline for the index...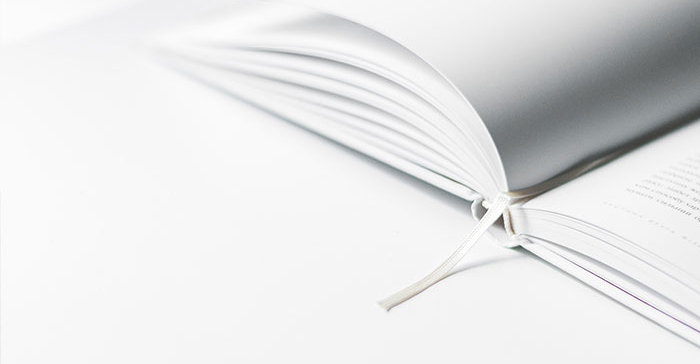 The global market selloff accelerated this week as the number of new coronavirus cases showed no signs of slowing in the U.S. and Europe. To make matters worse this week, the Saudis and Russia announced an oil price war sending a shock wave through the equity and credit markets. The damage to the...